Best Sale
Parts | A professional alternators, starters and distributors remanufacturer and manufacturer for worldwide market.
Located in Taiwan since 1984, DAH KEE Co., Ltd. is a Parts manufacturer. Main products, including alternator, starter, distributors, heavy duty alternator, window motor,blower and forklift parts.
DK manufactures and remanufactures ignition sistributors, car alternators and car starters for all car brands. With the high quality policy, DAH KEE Co., Ltd. has well-established production system that manufactures and remanufactures alternators, starters and distributors for vehicles. Approved ISO 9001 certificate proved us a reliable consultant and partner of automobile parts supply.
DK has been offering customers high performance and heavy-duty car distributors, car starters and the components, both with advanced technology and 30 years of experience, DK ensures each customer's demands are met.
Parts
Parts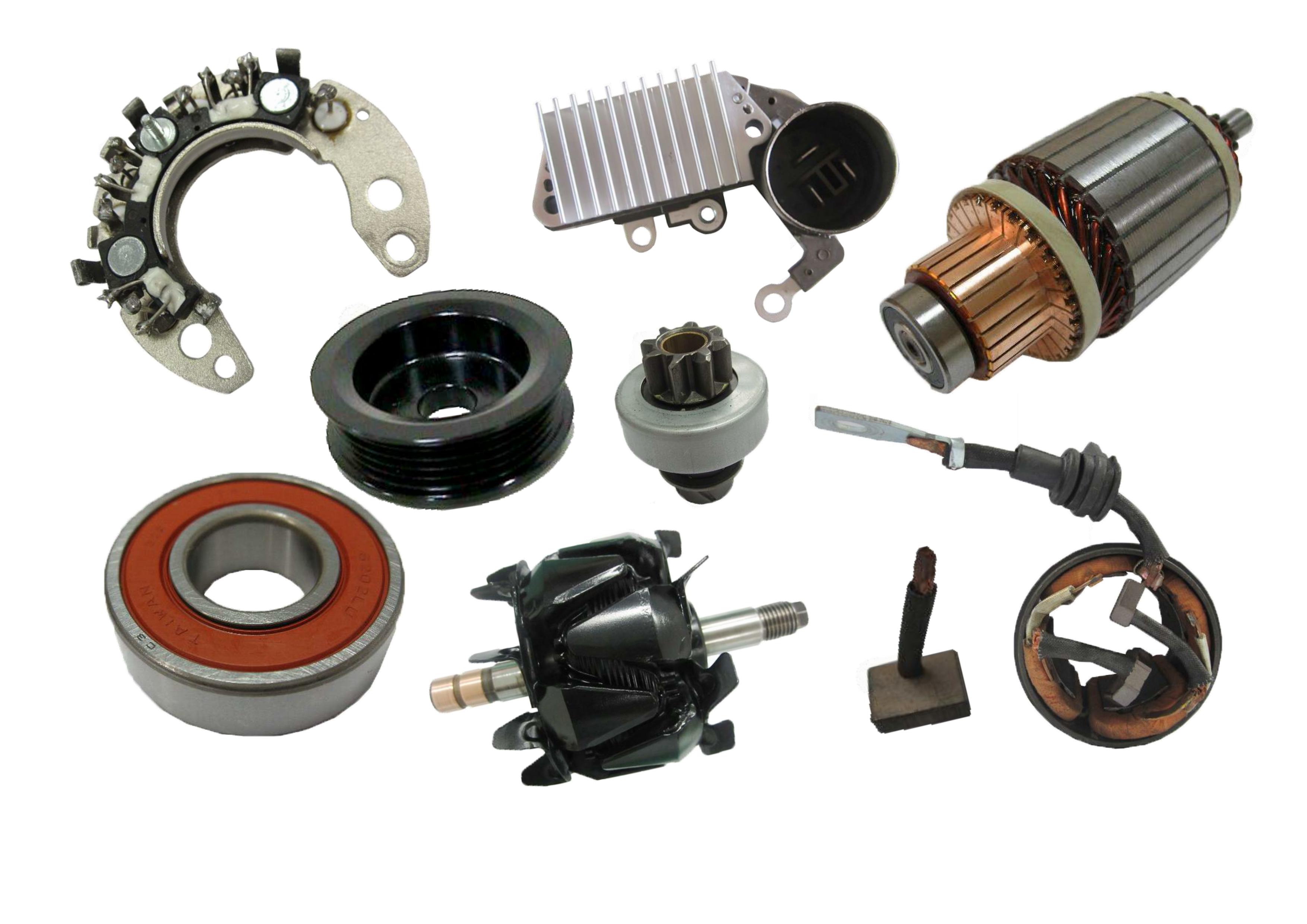 Alternator Parts

---

Quality Alternator Parts at Dah Kee.

---

Starter Parts

---

Quality Starter Parts at Dah Kee.

---

Distributor Parts

---

Quality Distributor Parts at Dah Kee.

---
---