Contact Us
Contact Information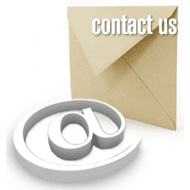 Contact us for full product information and friendly professional advice. Detailed product data sheets with specifications, drawings and prices are available for all models.

Any further question or suggestion welcomed!!
DAH KEE Co., Ltd.
Conatct Person: Sales Manager
TEL: +886-6-2601013
ADD: No.19, Wen Hwa 1st Street, Zen-Te Dist., Tainan City 717021, Taiwan
For direction, please choose and click the location pin on the map
View
Dah Kee Co., Ltd.
in a larger map